竭誠協助閣下您心想事成的地產經紀
無論您需要買入房地產置業或是要賣出您的不動產,本人將提供您滿意的答覆及意想不到的收穫.房屋買家請善用本人網站及時及功能強大的地圖搜房源功能,可方便您在第一時刻發現您理想的房源. 但願您稱心如意的加國購屋置產之旅由此展開。

Whether you are a homebuyer, a property seller, an investor, or just browsing the market, here you will find all the information you need to make a crucial decision.
The real estate market can be critical and overwhelming. My over 20 years sales & marketing and business experience will fit all your needs in navigating through the whole real estate transaction process and your best interest is always my ultimate goal to reach for..
Please feel free to contact with me when you have any thoughts after browing this website, I'd love to hear from you! I am dedicated to selling your home or finding you that dream home you are searching for. You are invited to browse my website and call or e-mail me with any questions you have about buying or selling a home in the area.
Sincerely yours,
James Ho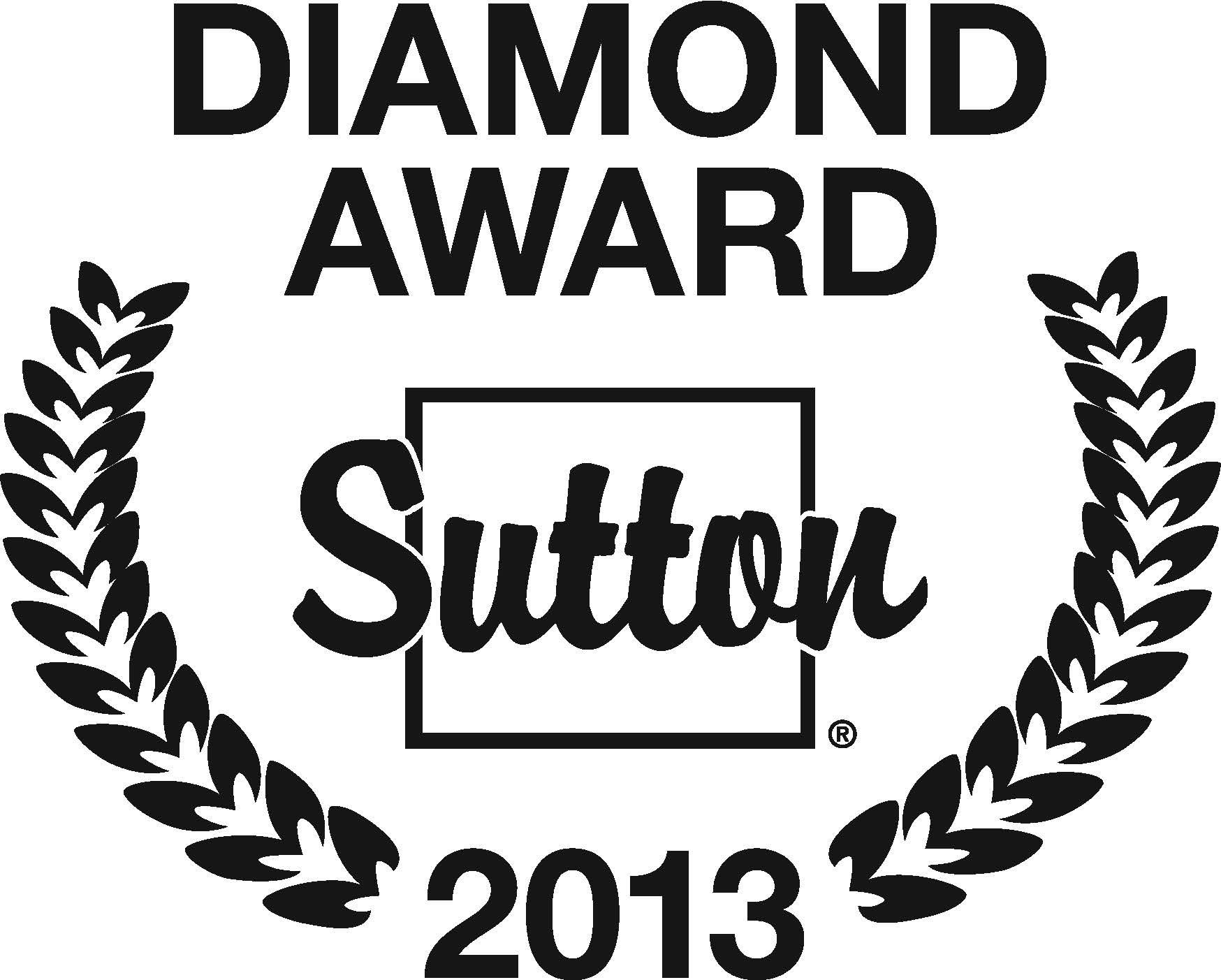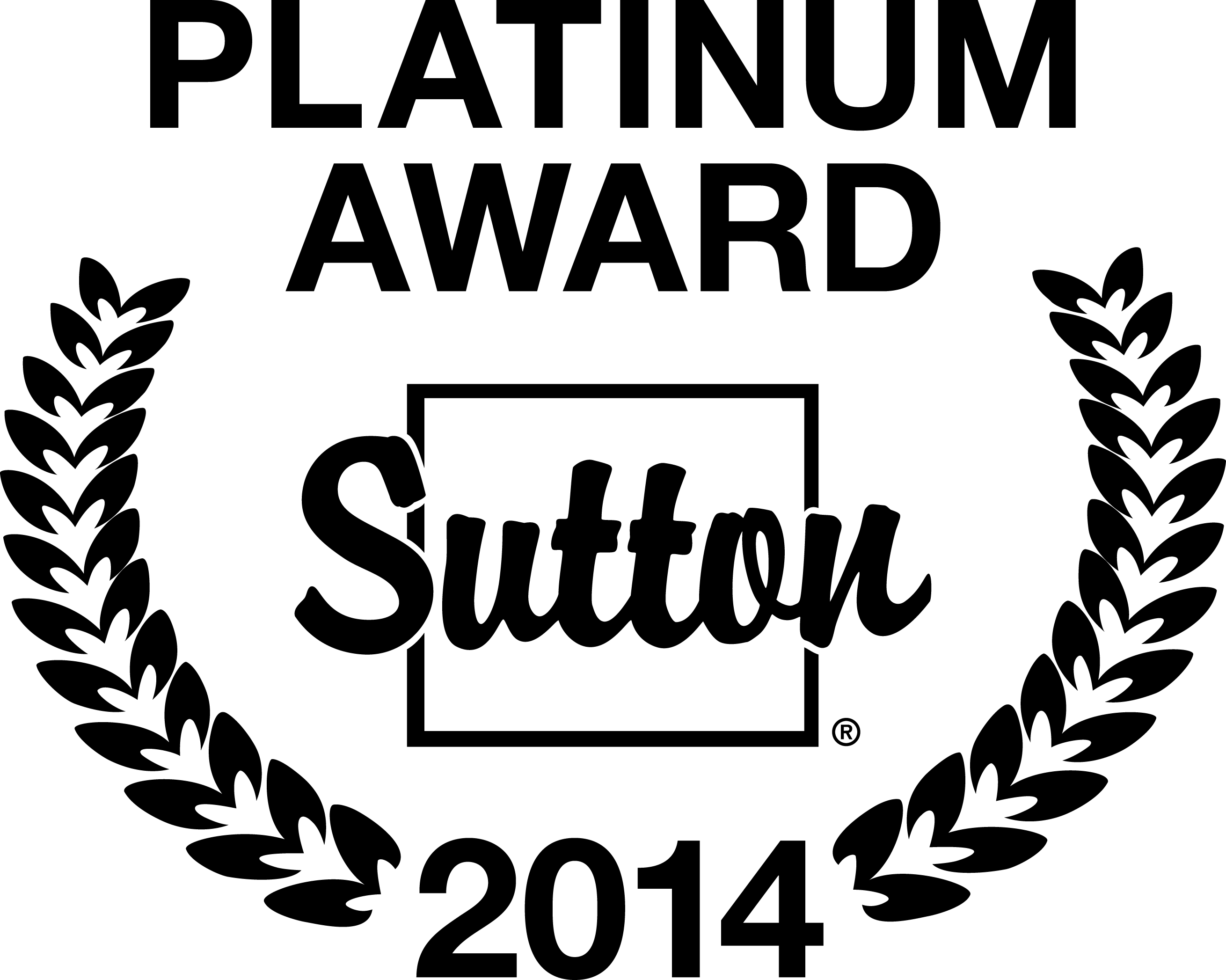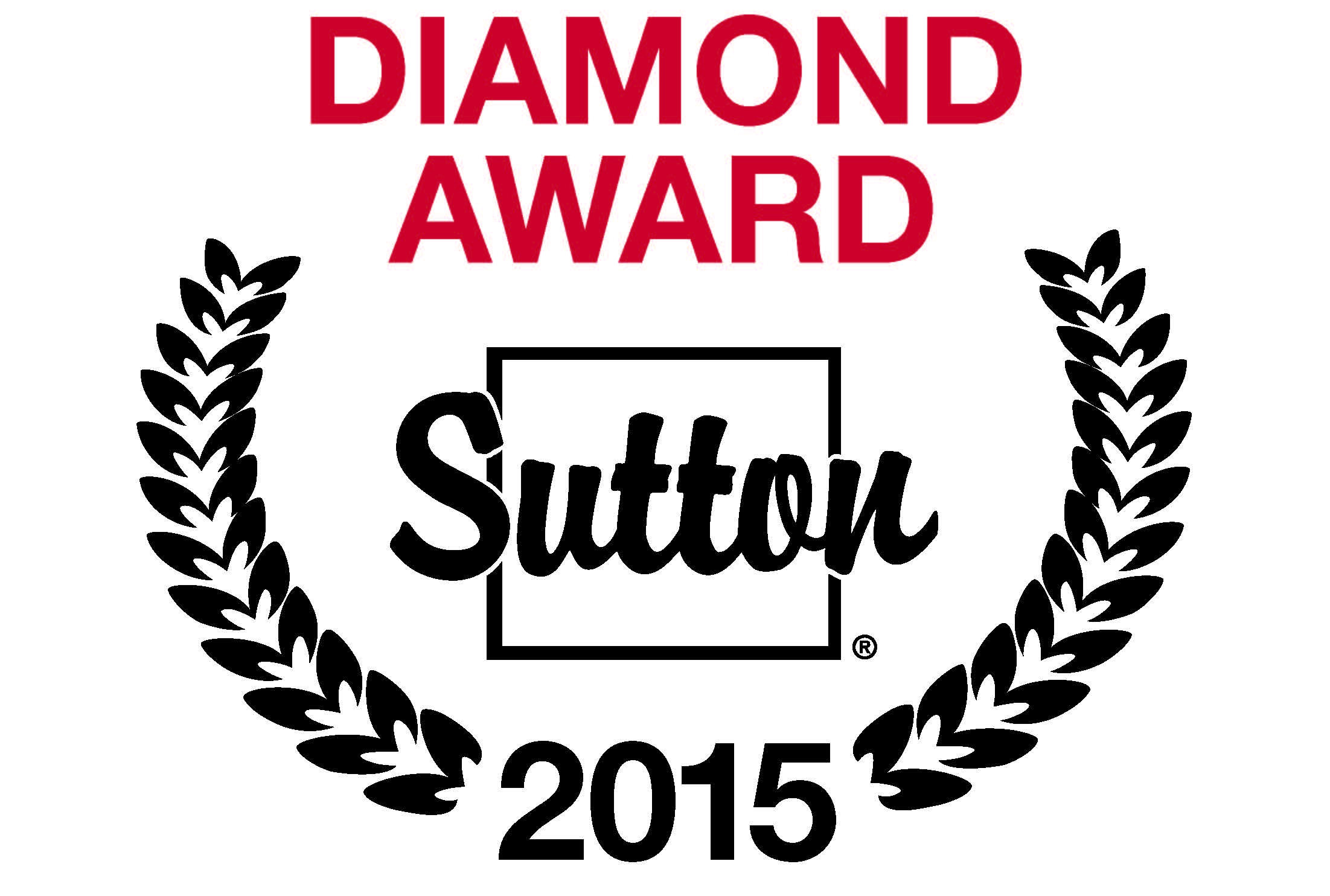 侯君平 ~ 忠於所托,熱忱以待,您身邊隨時的專業地產經紀
來自台灣竹科,遍跡兩岸三地,20餘年外資高科技產業商業經驗,將竭誠協助完成您的心願。
請隨時撥打本人的服務熱線:
604-354-7780
Sutton Group-WestCoast Realty®
Canada's #1 Real Estate Broker
溫哥華,西溫,北溫,白石,高貴林多處服務據點提供及時的地產專業服務